I love Autumn.
It's just weird that I love it so much.
I mean none of the autumn colours are my favourite colours.
Ask me my favourite colours and I'd probably say blue & purple, not red, green, yellow or orange. So why is it that I love autumn so much?
Growing up in Christchurch, autumn meant crunchy leaves. It meant cooler weather, woolly jumpers and dad lighting the living room fire. It was cosy and comfortable. Maybe that's why it's my favourite season.
When it comes to travel, I love autumn because it's cheaper; there are less crowds; it's cooler in temperature & it just looks prettier.
I have a definite bucket list when it comes to autumn travel too:
Road trip through New England in the States in October
Take the train through Europe during autumn
Visit Arrowtown in New Zealand in April/May
I am super jealous of the northern hemisphere as they head into the season I love. I am seeing photos all over my Instagram of those gorgeous golden colours and I find myself wishing I was there. I can't even look forward to next autumn where I live because Brisbane doesn't really have autumn. Yes it gets cooler (well.. even that is debatable!) but there are no autumn hues to excite me.
So for now, until my next Autumn trip, I can look back on the photos I have of travel I've done in the autumn months and enjoy them instead:
United States:
England
New Zealand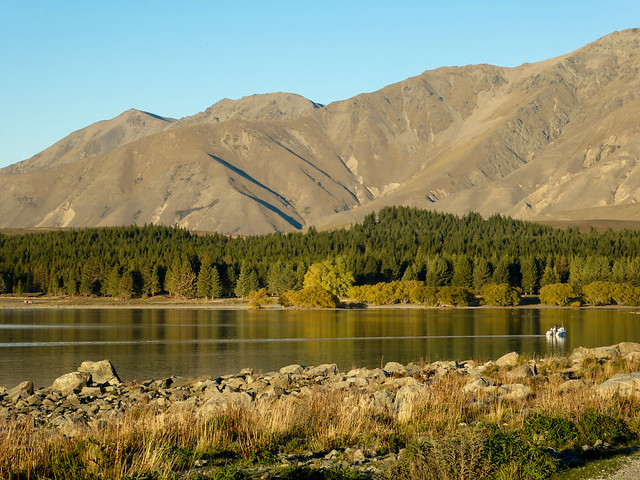 What's your favourite season?
Do you love Autumn?
Are there places you want to visit in a specific season?