I had a rough travel year last year. I came back from a 4 week trip never wanting to travel again.
I was depressed and ended up cancelling my birthday trip. I had a trip to Melbourne that I had to do because I was going to a concert there but even that trip wasn't successful.
I just didn't want to see a plane again.
So.. what changed?
Well I was kind of forced to take leave in April and I decided to go home to New Zealand to see my mum. I thought I would incorporate a bit of a road trip a long the way.
It wasn't the perfect trip by any means – there was a lot of driving and I was travelling solo so it was up to me to drive (obviously). It was a little lonely, if I'm being completely honest. The price of petrol in NZ is stupid crazy. But the scenery was amazing – I mean it was New Zealand, so that kind of goes without saying.
I discovered one of my favourite places – Lake Tekapo.
I had driven through once before but I can't believe that I lived in Christchurch for 30 years and had never been there before. I decided it was time to change that.
And I'm glad I did.
I stayed at Lake Tekapo for a couple of nights
I went to the stunning Lake Pukaki & saw the mighty Aoraki/Mount Cook, New Zealand's tallest mountain
I followed the back roads around canals of amazing blue water
I had some gorgeous Autumn weather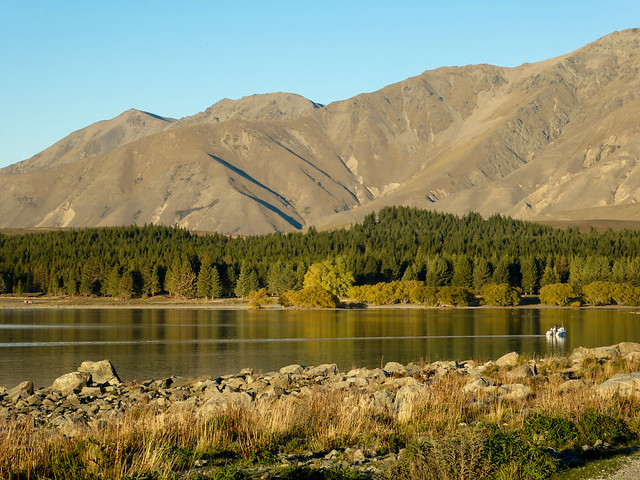 Photographed one of New Zealand's most famous landmarks
And saw some amazing sunsets
It was a trip that was definitely good for the soul